Gretchen Hofmann Receives Grant to Study Ocean Acidification
October 15, 2012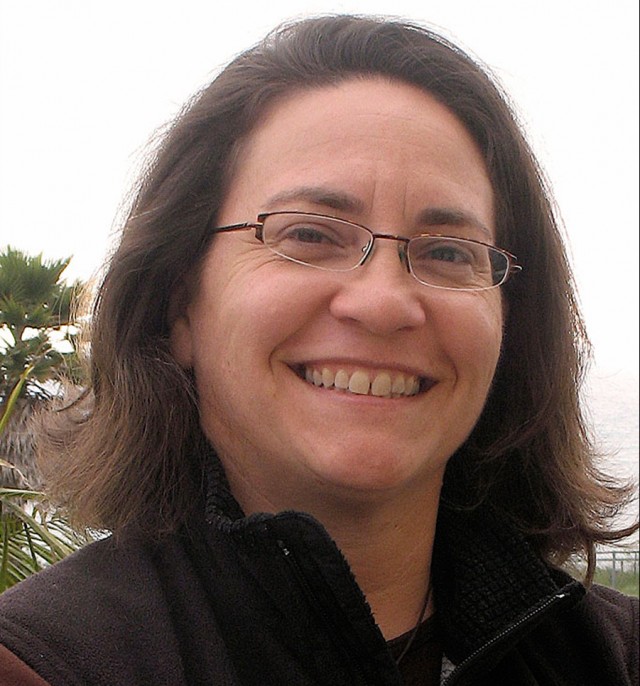 With increasing levels of carbon dioxide accumulating in the atmosphere and moving into marine systems, the world's oceans are becoming more acidic.
"The big question is whether species will be able to adapt to future levels of ocean acidification," said Gretchen Hofmann, a marine biologist and professor in UCSB's Department of Ecology, Evolution, and Marine Biology.
UC Santa Barbara is part of a West Coast network of researchers that has received a grant of nearly $1.1 million from the National Science Foundation to analyze the ecological and biological response to ocean acidification in the California Current System.