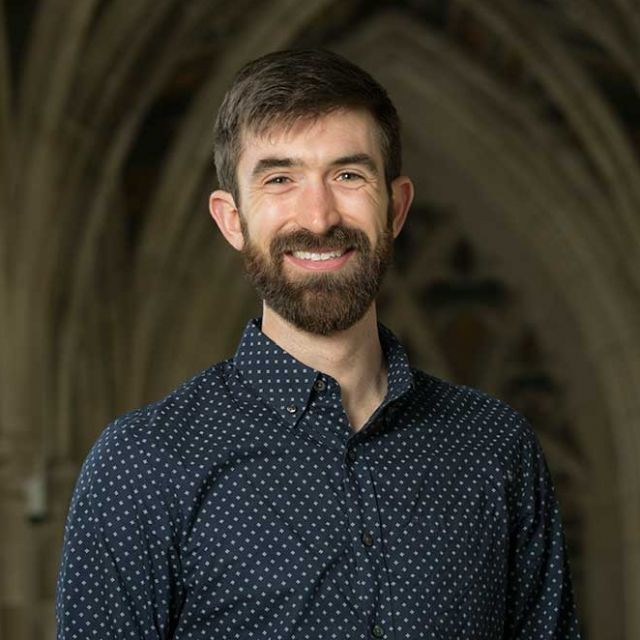 Patrick A. Green
Human Frontiers Science Program Long-Term Fellow
Biography
BS, Univ. California, Los Angeles, 2009.
PhD, Duke University, 2018.
Postdoctoral Researcher, Duke University, 2018-2019.
Human Frontiers Science Program Long-Term Fellow, 2019-2022.
I grew up in the foothills of the Sierra Nevada mountains. I've been lucky enough to live in many places in the US, also in the UK, and loved each place I've stayed. My favorite parts of my job include its independence, the ability to build collaborations, to be creative, and to travel. When I'm not working, I like to cook, hike, play & coach basketball, and read biographies & non-fiction, especially about US history.
Research
I study how animals "assess", or gather information, and make decisions in contexts including competition and mate choice. I use biomechanics & physiology techniques to understand the mechanisms of assessment, behavioral experiments to understand what information is gathered, and ecological & evolutionary analyses to put it all in context.