Declines in Large Wildlife Lead to Increases in Disease Risk
April 28, 2014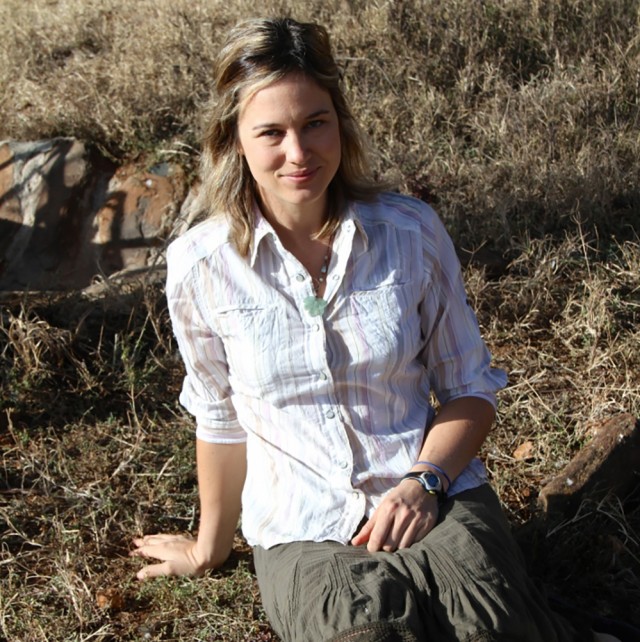 UCSB professor's research in East Africa shows biodiversity loss heightens the risk of disease transmission from animals to humans.
In the Middle Ages, fleas carried by rats were responsible for spreading the Black Plague. Today in East Africa, they remain important vectors of plague and many other diseases, including Bartonellosis, a potentially dangerous human pathogen.
Research by Hillary Young, assistant professor in UC Santa Barbara's Department of Ecology, Evolution and Marine Biology, directly links large wildlife decline to an increased risk of human disease via changes in rodent populations. The findings appear today in the Proceedings of the National Academy of Sciences Early Online Edition.