Study of Flower Petals Shows Evolution at the Cellular Level
November 17, 2011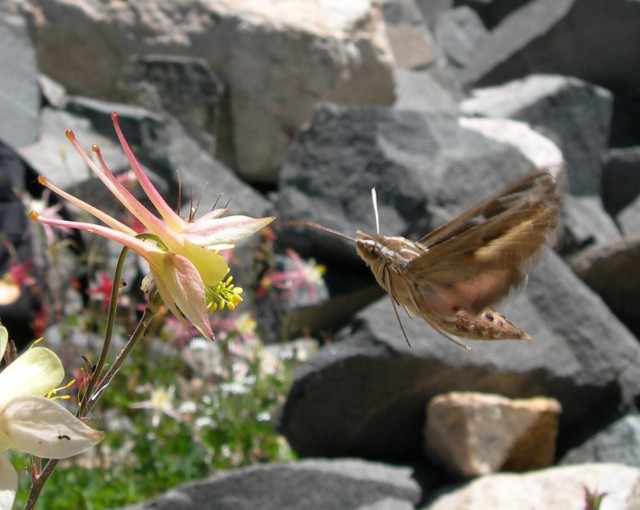 A new study of flower petals shows evolution in action, and contradicts more that 60 years of scientific thought.
The findings are reported by a scientist from UC Santa Barbara and a research team from Harvard University in the Proceedings of the Royal Society B this week.
Columbine flowers, known as Aquilegia, evolved several lengths of petal spurs that match the tongue lengths of their pollinators, including bees, hummingbirds, and hawkmoths. The petal spurs are shaped like a tubular pocket and contain nectar at the tip. The spurs grow from 1 to 16 centimeters in length, depending on the species.