Decade-Long Study Reveals Recurring Patterns of Viruses in the Open Ocean
April 11, 2011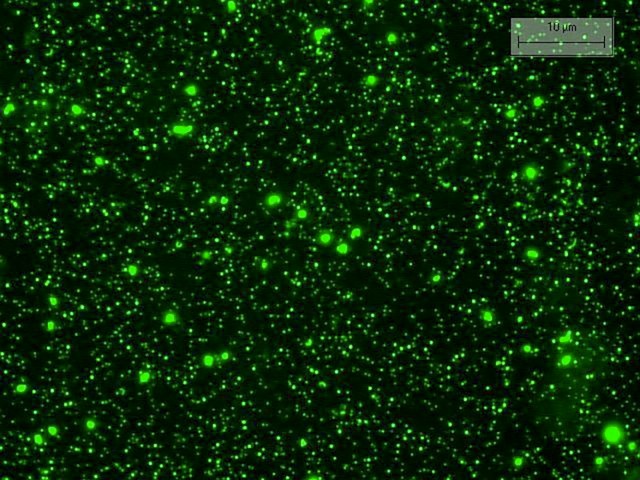 Viruses fill the ocean and have a significant effect on ocean biology, specifically marine microbiology, according to a professor of biology at UC Santa Barbara and his collaborators.
Craig A. Carlson, professor with UCSB's Department of Ecology, Evolution, and Marine Biology, is the senior author of a study of marine viruses published this week by The International Society for Microbial Ecology Journal, of the Nature Publishing Group.
The new findings, resulting from a decade of research, reveal striking recurring patterns of marine virioplankton dynamics in the open sea, which have implications regarding our understanding of cycling of nutrients in the world's oceans.